Free ESL Storytime & Craft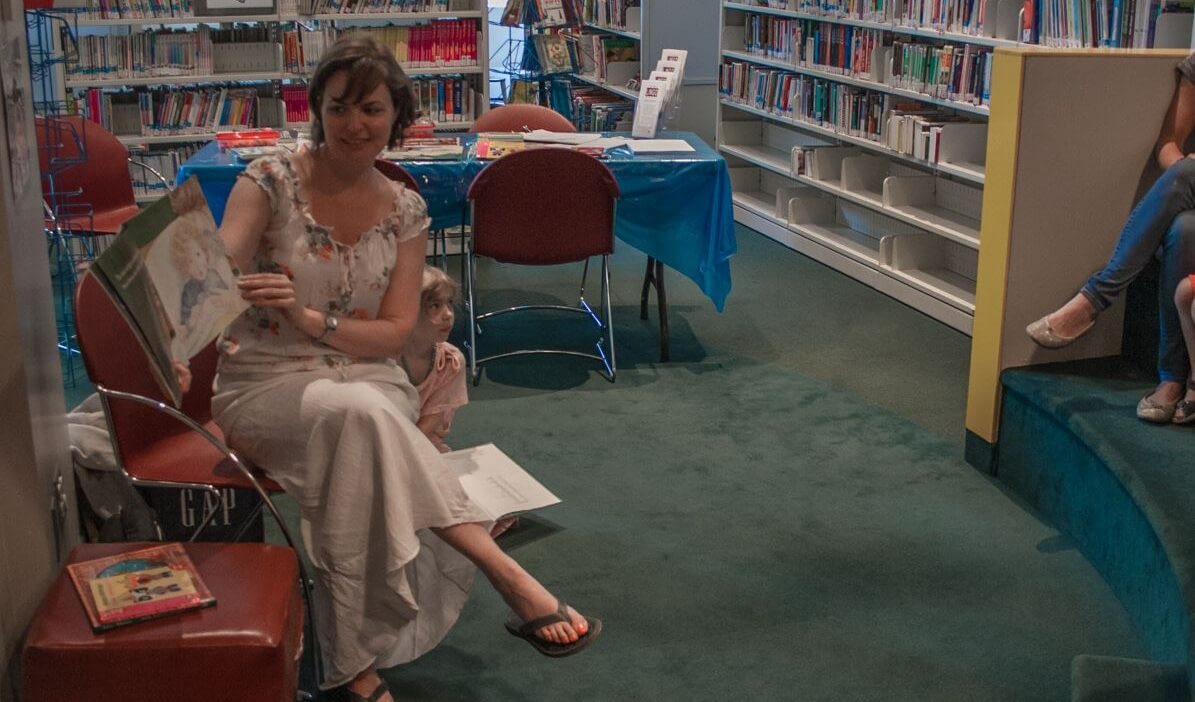 Free ESL Storytime & Craft
Looking for a fun and interactive second-language English activity for your child? Perfect activity for your child to practice English comprehension, learn some new words – and even make a friend! An arts and crafts activity follows story hour.
Hosted by Lingo Canada at the Robert-Bourrassa Library in Outremont.
Get in Touch!
Write to info@lingocanada.com to discuss your language projects or to book a free language assessment today. Why wait?
We look forward to serving you!
Share your story with us. Let us customize a solution for you.