Free Book or Audio Lesson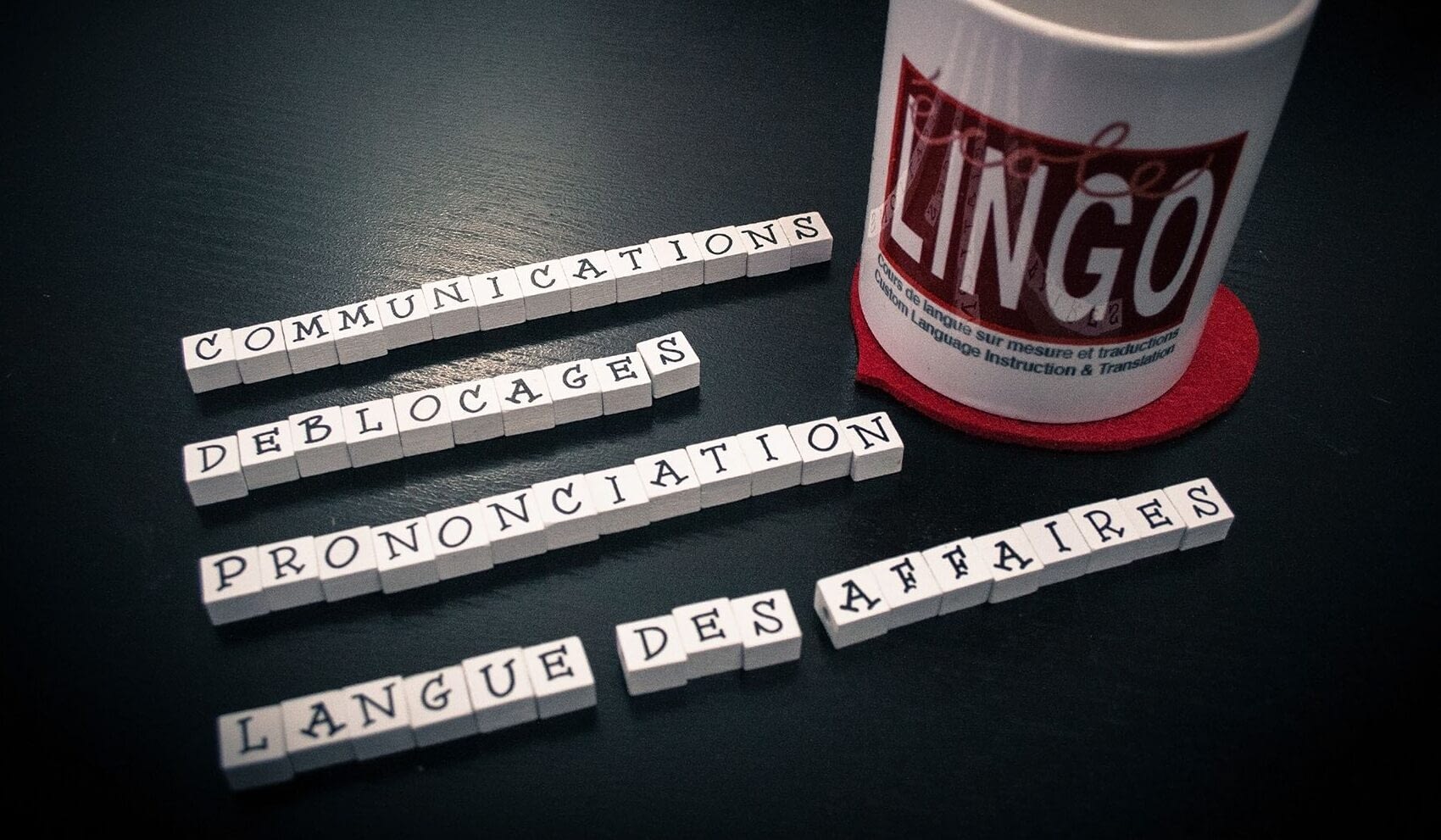 Free Book or Audio Lesson
BONUS GIFT: Buy 40 hours or more*, get a free gift! Choose from a book, an audio lesson or a learning resource!

*With commitment to a 40-hour block of language classes (single purchase)
How to Book
Ready to book a test, consultation or find out more?
Private, families & corporate clients:
Share your story with us. Let us customize a solution for you.
*authorized independent operators