Current Events – On hold due to COVID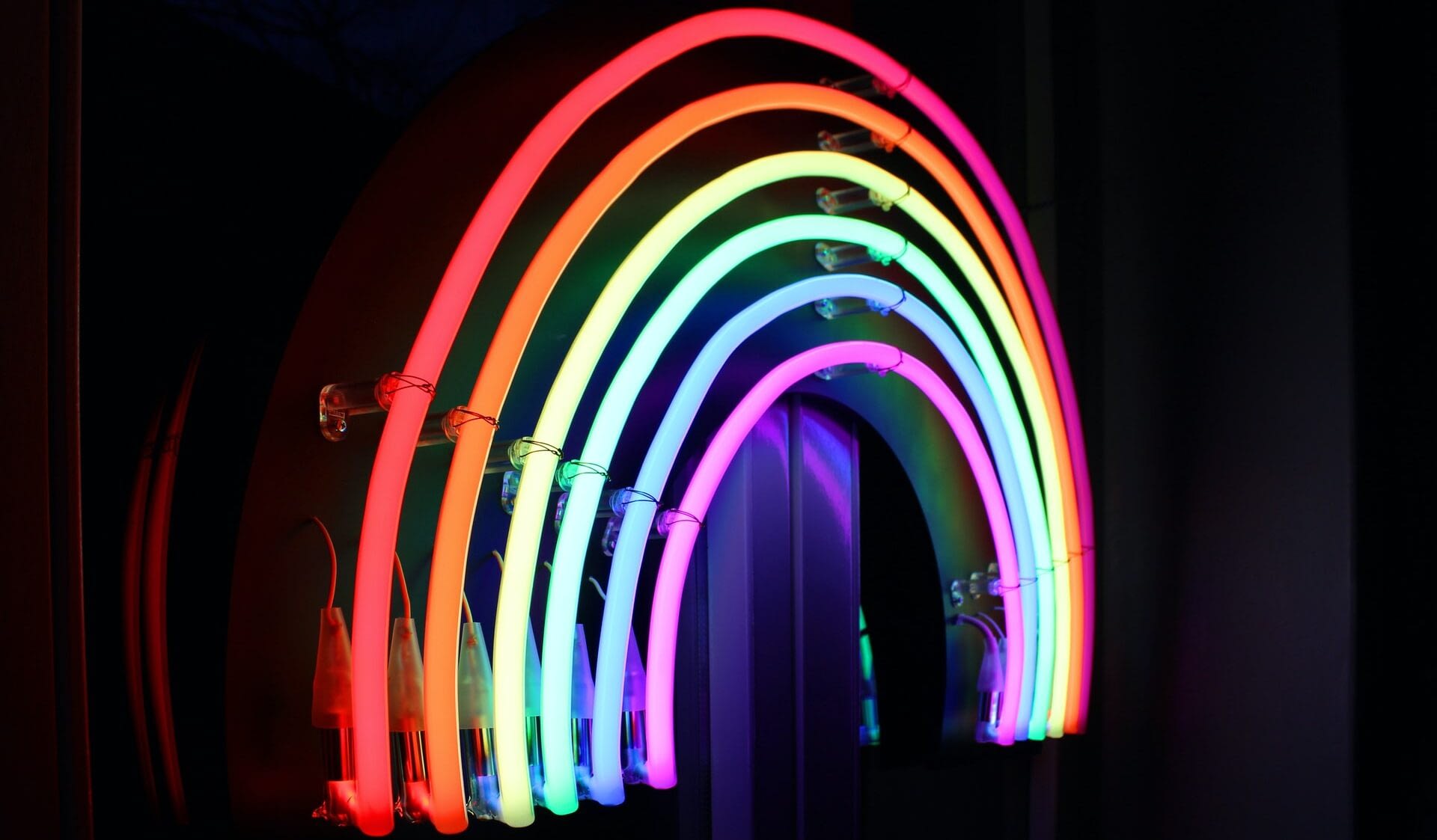 Current Events – On hold due to COVID
Due to the ongoing COVID-19 situation, all our events are on hold until further notice. We thank you in advance for your patience and understanding.
Get in Touch!
Write to info@lingocanada.com to discuss your language projects or to book a free language assessment today. Why wait?
We look forward to serving you!
Share your story with us. Let us customize a solution for you.